M&M Boat Services
Boat Canvas Repair
Replacing the canvas on your boat can not only be expensive but unnecessary. Many customers come see us for new canvas, and we save them $1,000's by simply repairing instead of replacing. And, we normally have a 48-hour turnaround for these repairs with FREE pickup and delivery!
If we feel a repair will not give the client their desired result, we then recommend for M&M to create a new, customized canvas for their boat.
Examples of Boat Canvas Repairs:
Patches
Re-Stitching
Zippers
Isenglass Replacement
Snaps Replacement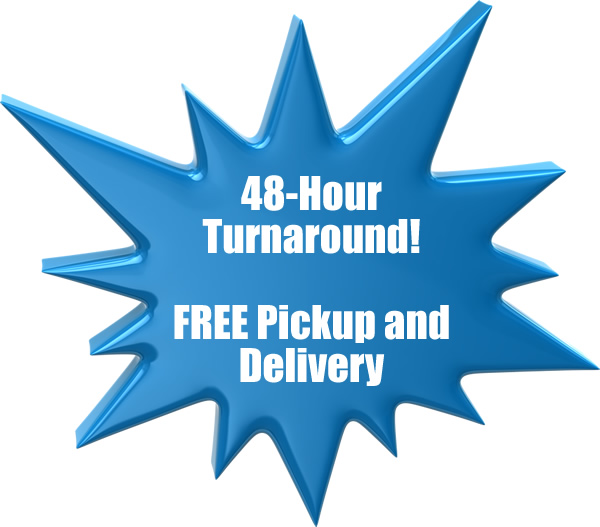 Got Questions?
Read our Frequently Asked Questions
Hours of operation:
M-F 9am - 5pm
Sat 10am - 5pm
Sun 11am - 4pm
Wanted:
16-30' Power Boats
We pay CA$H for used power boats!
Email